As part of measures to mitigate the impact of climate change on food production, Actionaid Ghana advocates sustainable farming practice with less impact on the environment.
According to Actionaid's country director, John Nkaw, the practice of agroecology remains the most sustainable way of farming because it uses nature's goods and services without damaging resources.
In the practice of agroecology, farmers use organic materials like biomass, compost, agroforestry, water and soil conservation, and other sustainable interventions that promote resilient agriculture.
For this reason, Actionaid has partnered with the University of Energy and Natural Resources, UENR, at a seminar in Sunyani in the Bono region to discuss and strategize on ways to ensure sustainable agriculture. sustainability and food security through agroecology.
The seminar, which is part of efforts to combat the impact of climate change, was themed: "Sustainable agriculture in Ghana, the role of agroecology". It was attended by academics, representatives of state institutions, civil society groups and smallholder farmers.
Mr. John Nkaw said the partnership also aims "to leverage each other's strengths and capacities to champion sustainable development and improve the lives of Ghanaians, especially those living in poverty."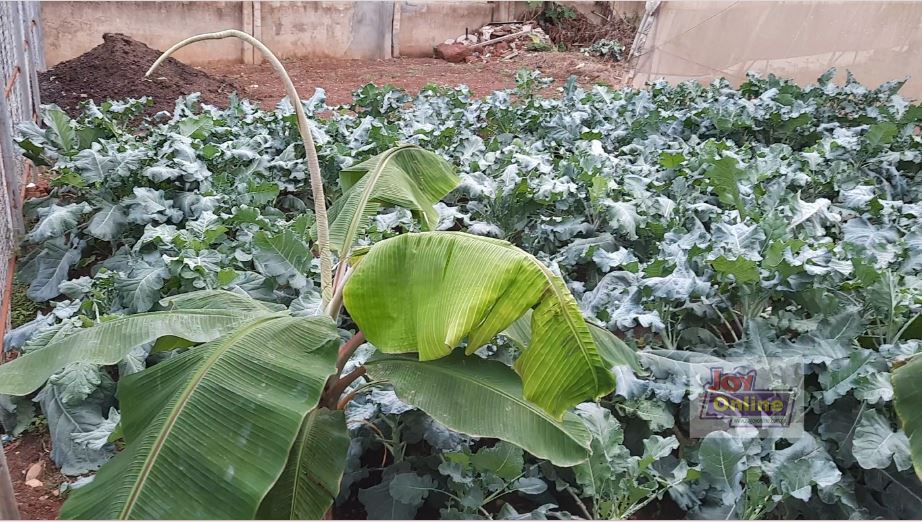 For successful agriculture, he noted that farming practices should work with the local ecosystem where soils and plants are enhanced with available biomass and biodiversity rather than battling nature with chemical inputs.
He said: "Agroecological practices are in line with Actionaid's priority mission to promote system change for climate justice", and they believe it is one of the most sustainable solutions to build farmers' resilience. and would contribute to coping with the impact of climate change.
He also said that the high cost and unavailability of chemical fertilizers resulting in high cost of production reinforces the need for the use of natural resources and agroecology, hence the need for agricultural development actors to work together to achieve sustainable agriculture.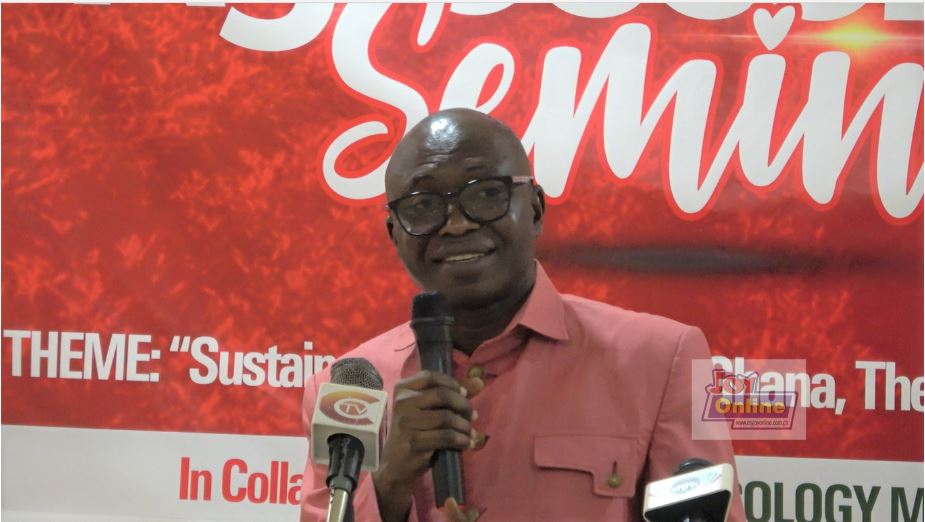 UENR Vice-Chancellor, Professor Elvis Asare-Bediako, while congratulating Actionaid for the partnership, said the seminar would broaden stakeholders' understanding of the phenomenon of agroecology, which he said is not is not entirely new because "our ancestors practiced it".
"They used ash to control insects, practiced mixed farming instead of monoculture, they didn't burn weeds, etc., which minimizes the impact on the ecology while adding nutrients so that you don't need to depend on external chemical inputs.. So it's about going back to our roots in a more modernized approach," he explained.
Dr. Kwadwo Gyasi Santo, School of Agriculture and Technology, UENR, said that in addition to reducing climate change, agroecological practices will also reduce production costs, improve productivity, renovate the food system, increase fertility soils, increase farmers' incomes and ensure healthy food for consumers, among others.
He therefore called for a collective sensitization of farmers on the causes of climate change and its effects on agriculture, farmers' lives and society in general.
He also called on farmers to be educated on choosing crop varieties that can withstand some of the extreme weather conditions to enable them to maximize productivity and their welfare.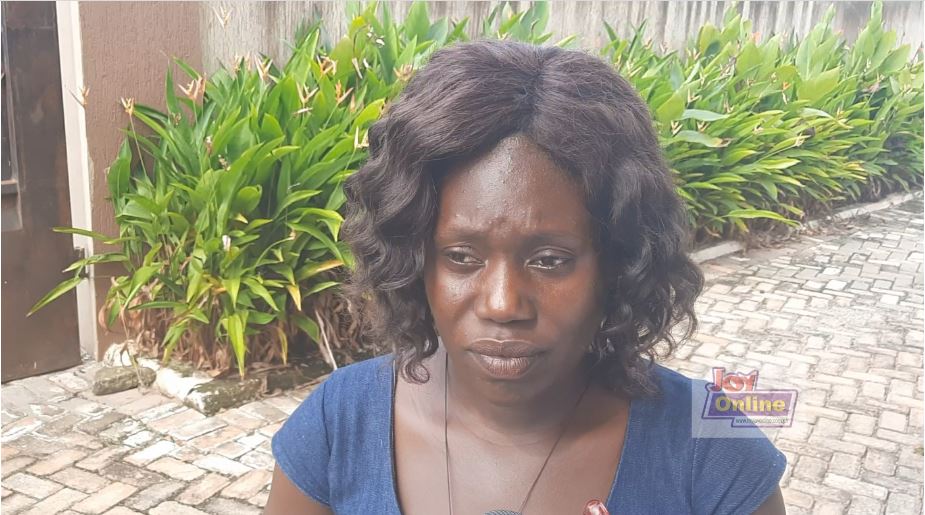 A farmer, Vivian Awuni, who grows vegetables in Tain district, said the use of organic manure on her farm has increased her production and income, and her customers confirm the healthy nature of her yields. She urged other farmers to also practice using organic manure instead of chemical inputs.