HIGHLIGHTS
O Panneerselvam is in the midst of a bitter power struggle within the AIADMK against Edappadi K Palaniswami
On July 14, the AIADMK expelled OP Raveendranath, who is the son of expelled top leader O Panneerselvam, from the party.
Land grabbing cases have been brought against Panneerselvam's family
Chenai: Former Tamil Nadu Chief Minister O Panneerselvam who was recently expelled from All India Anna Dravida Munnetra Kazhagam (AIADMK) has come under fire in his hometown of Theni after his brother O Raja was accused of land grabbing.
Although the OPS categorically claims to have support for Theni, there has not been much protest against his expulsion from the party.
Now land grabbing cases have been brought against his family, with his younger brother Raja accused of usurping a farmer's property.
Related News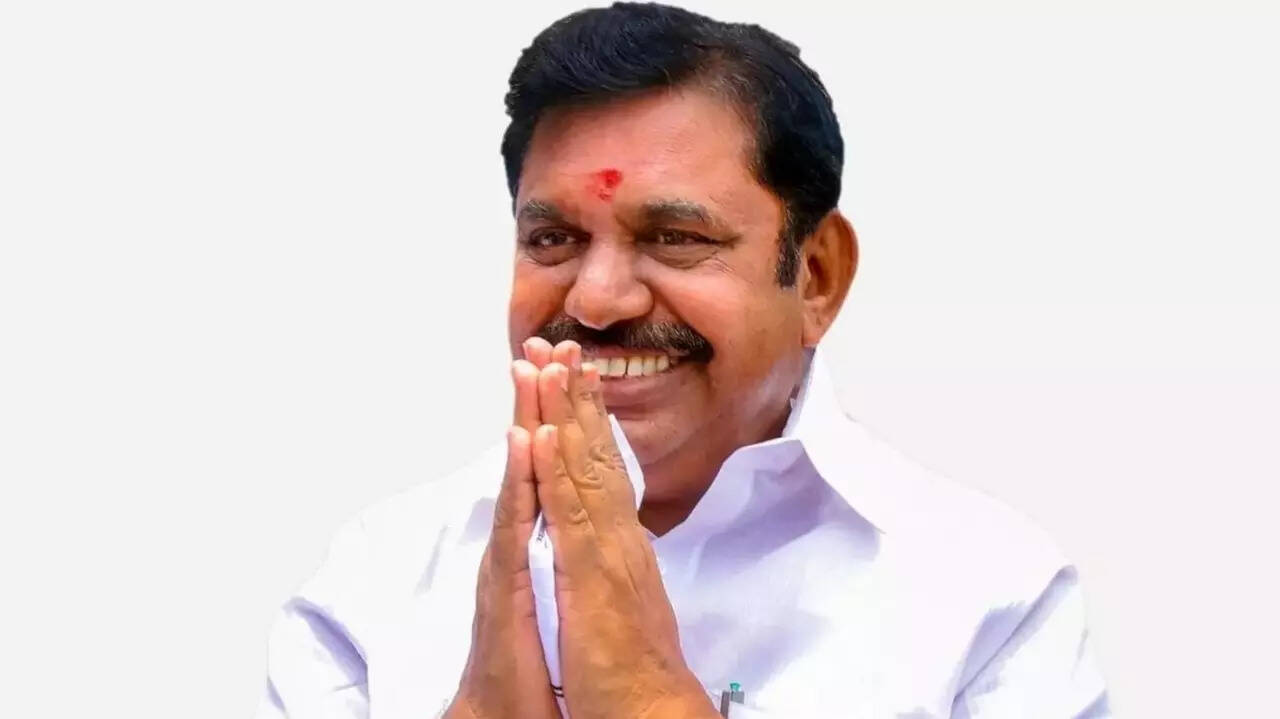 A few days after deporting O Panneerselvam, AIADMK sacks its two sons, 16 others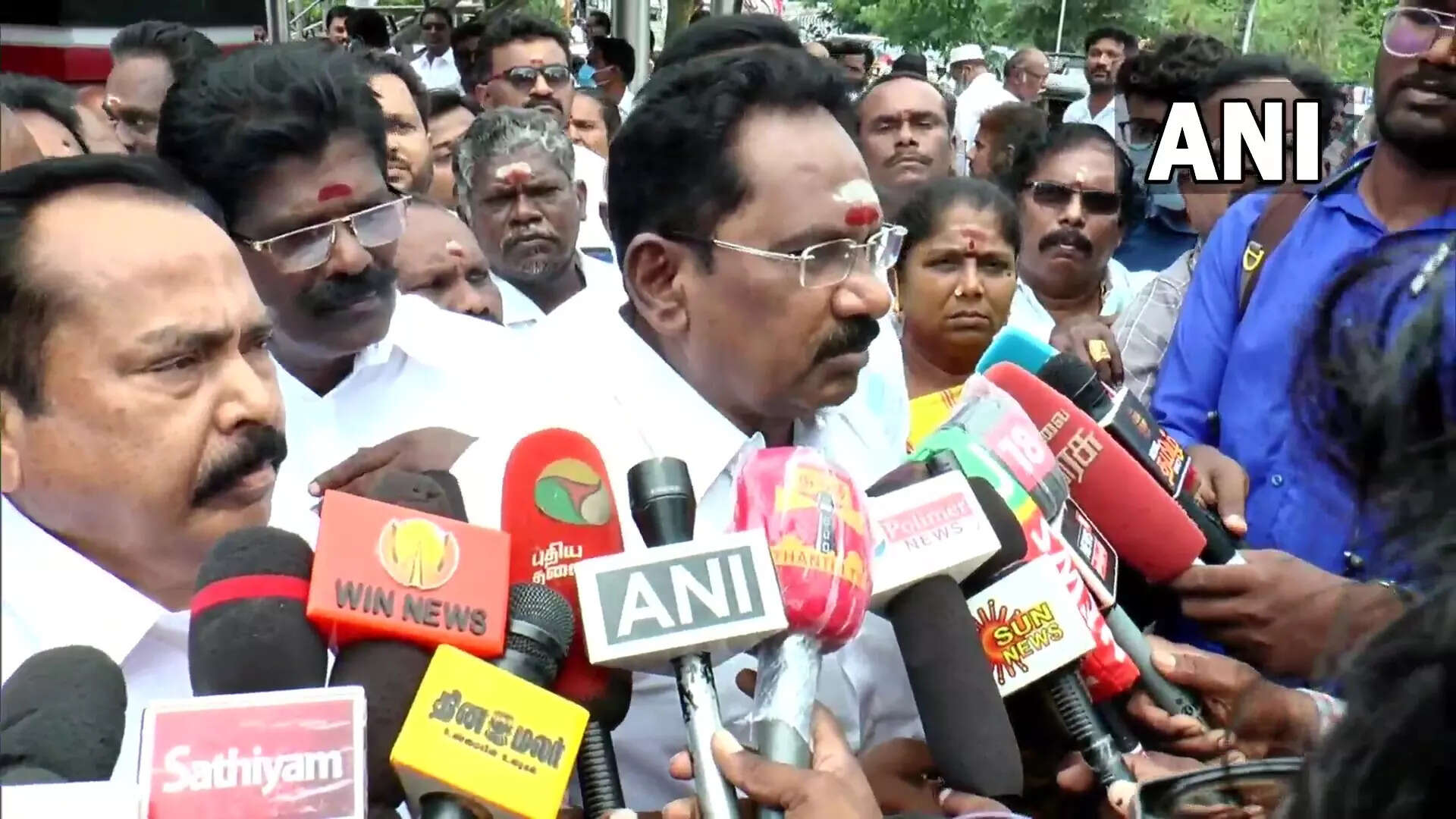 'Talk to the General Secretary and join the party': EPS faction urges OPS to return to AIADMK
In his complaint to Theni Police Commissioner, Muniyandi, the 59-year-old farmer, said that Raja, the former chairman of Theni Dairy Cooperative, had not paid him for the land he had bought 10 years ago.
In his complaint, Muniyandi said that every time he asked Raja for money, he was threatened with dire consequences by Panneerselvam's brother and his henchmen. His property is in Vilpatti, a village in Kodaikanal, and he was supposed to receive Rs 40 lakhs from Raja.
In another case, a woman, Rajalakshmi (63), set herself on fire outside the Theni District Collectorate to demand action against those who had encroached on her land.
Related News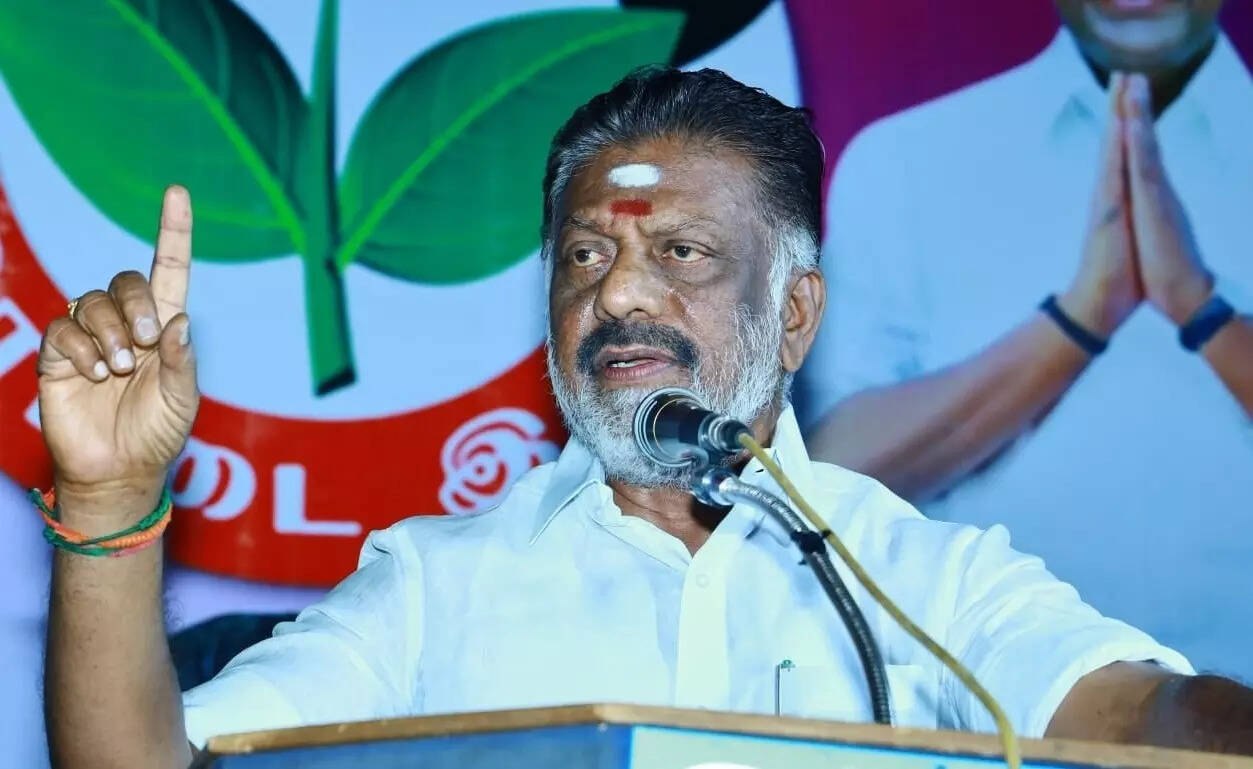 Tamil Nadu: O Panneerselvam admitted to hospital with mild Covid symptoms, stable condition
The 63-year-old did not name anyone in particular but only said she was politically influential. However, locals said it was Raja and his associates who encroached on his property.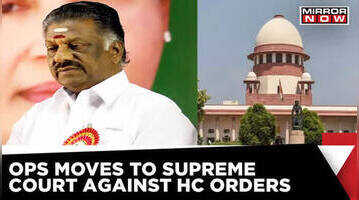 At the party's General Council meeting on July 11, Panneerselvam was expelled and the party is now fully controlled by K Palaniswami. OP Raveendranath, son of OPS and MP for Theni, was also expelled from the party.