New Delhi, April 29: Prime Minister Narendra Modi has said he will host a Sikh delegation at his residence on Friday evening.
The Prime Minister will also address the assembly at 5:30 p.m. Taking to Twitter, PM Modi announced, "Tonight I will be hosting a Sikh delegation at my residence. The group includes people from different walks of life. I will also be addressing the rally around 5.30pm. Watch…"
Earlier in March, the Prime Minister met with a group of prominent Sikh personalities and intellectuals whom the Sikh delegation described as "like a hug" to the community.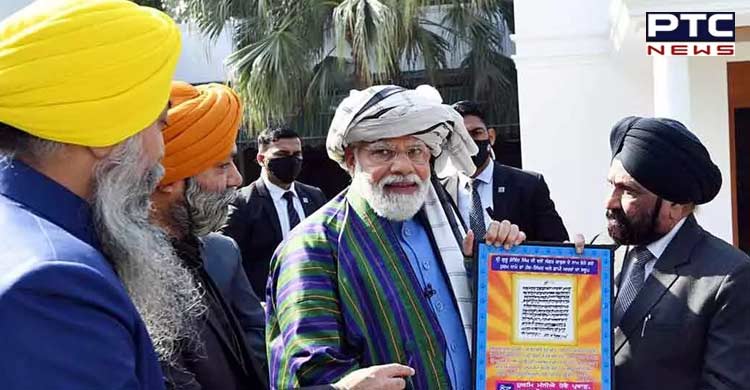 The interaction between Prime Minister Modi and the Sikh delegation touched on several topics such as farmer welfare, youth empowerment, drug-free society, national education policy, skills, employment , technology and the overall development trajectory of Punjab.
Read also | AAP to set up mohalla clinics in Punjab; the process begins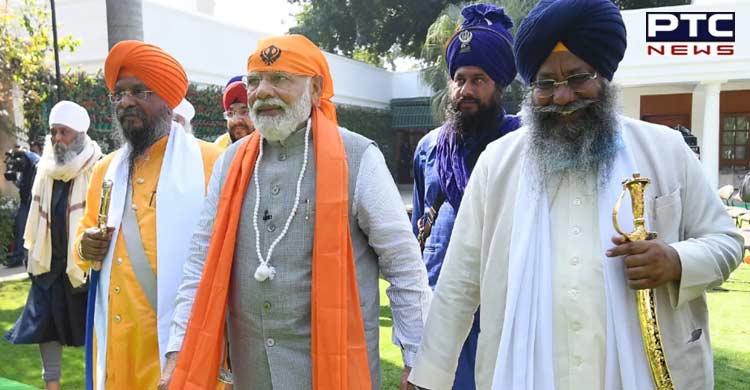 Meanwhile, PM Modi will virtually inaugurate the Global Patidar Business Summit (GPBS), hosted by Sardardham on Friday at 12 p.m.
The Global Patidar Business Summit is held in Surat, Gujarat. Taking to Twitter, Prime Minister Modi said the aim of the summit was to encourage entrepreneurship and value creation among young people.
According to the Prime Minister's Office (PMO), the Sardardham organizes the GPBS as part of "Mission 2026" to give impetus to the socio-economic development of the Patidar community.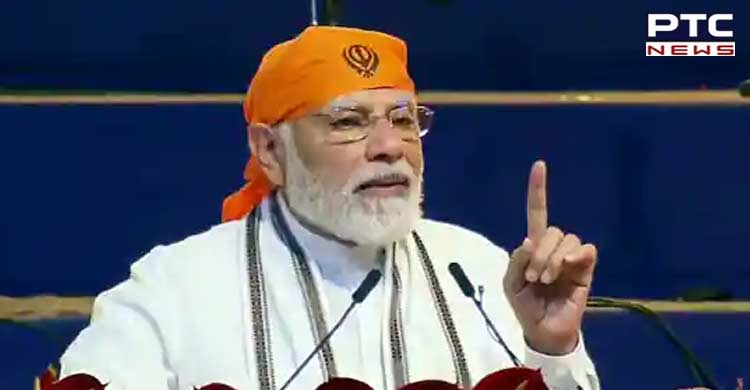 The summit, according to the PMO, will bring together small, medium and large businesses in the community, encourage and support new entrepreneurs and provide training and employment opportunities for educated young people.
The three-day summit, which runs from April 29 to May 1, will address a variety of topics including government industrial policy, MSMEs, start-ups and innovation.
Read also | India reports 3,377 new Covid-19 cases in 24 hours
-PTC News