South Carolina beekeepers may soon see some relief in selling their honey directly to restaurants, retailers and grocery stores.
A bill introduced in the state Senate says beekeepers producing less than 400 gallons of honey per year can be granted an exemption from regulatory requirements, meaning they could sell in otherwise regulated locations.
The new effort is a step up from a bill passed in 2012 that allowed beekeepers to sell to consumers only at a roadside stand or farmer's market. This was in accordance with the laws of neighboring states like Georgia.
The current bill would go further by allowing sales to inspected food establishments.
State Sen. Sandy Senn, R-Charleston, one of five senators who sponsored the bill, said deregulation would help more than 3,000 beekeepers statewide compete with larger producers.
"Who doesn't want local honey?" Senn said. "It's a natural and wonderful product. For me, that's one of the things I don't think they should have overbearing regulation for.
The Senate bill, S.961, walked out of the conference committee after receiving a favorable report from the Agriculture and Natural Resources Committee. A similar House bill, H.4854, is in the Agriculture, Natural Resources, and Environmental Affairs Committee.
Charleston honey company Apis Mercantile partners with small apiaries across the state to source bottled honey from the company's site on James Island. As an organization, Apis strives "to connect small and medium-sized honey producers to larger regional markets that have traditionally been inaccessible to them or dominated by imported honey," said Apis co-founder John Berdux.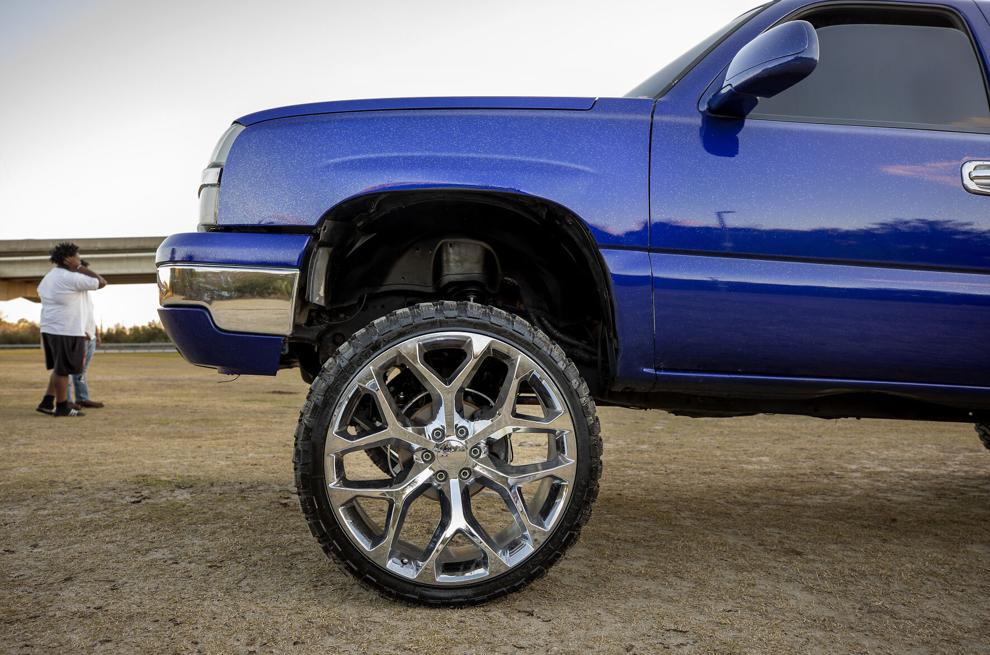 Berdux sees the proposed changes as a necessary step that could lead to more regional honey sourcing. This would help strengthen the connection between consumers and their food source, while allowing local producers to compete in the crowded honey market, he said.
"I strongly believe that the future of agriculture in the United States is decentralized, very regional," Berdux said. "Instead of a beekeeper having to set up shop at farmers markets to unload their honey over the course of a year, they could sell it all directly to a registered food manufacturer in one sale. This opens up additional sales channels and provides greater sales opportunities for beekeepers in our state. »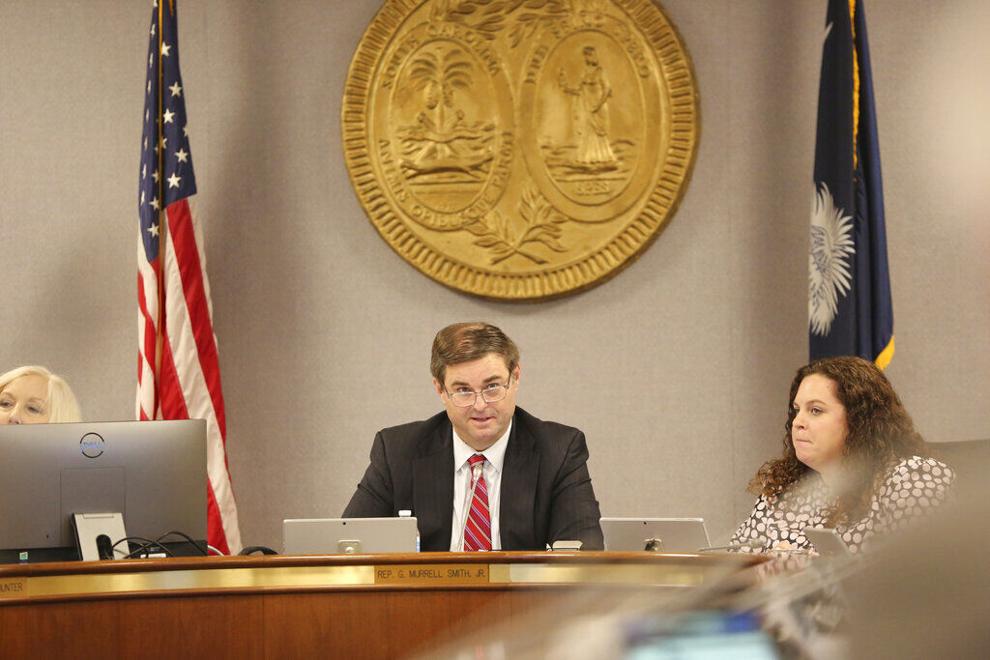 Ben Powell, coordinator of Clemson University's beekeeping and pollination program, said the beekeeping community is concerned about the bill. Allowing an exempt beekeeper to sell through a third-party supplier could lead to harmful or substandard honey, he said, and there is no legal solution for bottlers if problems arise. occur.
"There is some concern that this bill was produced outside of beekeepers," Powell said. "It would add confusion to beekeepers and the honey-selling trade and not really benefit many beekeepers."
Beezie Fleming, owner of bb's bailiwicks and board member of the Berkeley County Farm Bureau Federation, owns hives in Pinopolis and Bonneau. She sells her raw wildflower honey directly to local consumers, but given the current challenges facing small-scale honey producers and the farming community as a whole, Fleming sometimes wonders if it's worth beekeeping. more than just a hobby.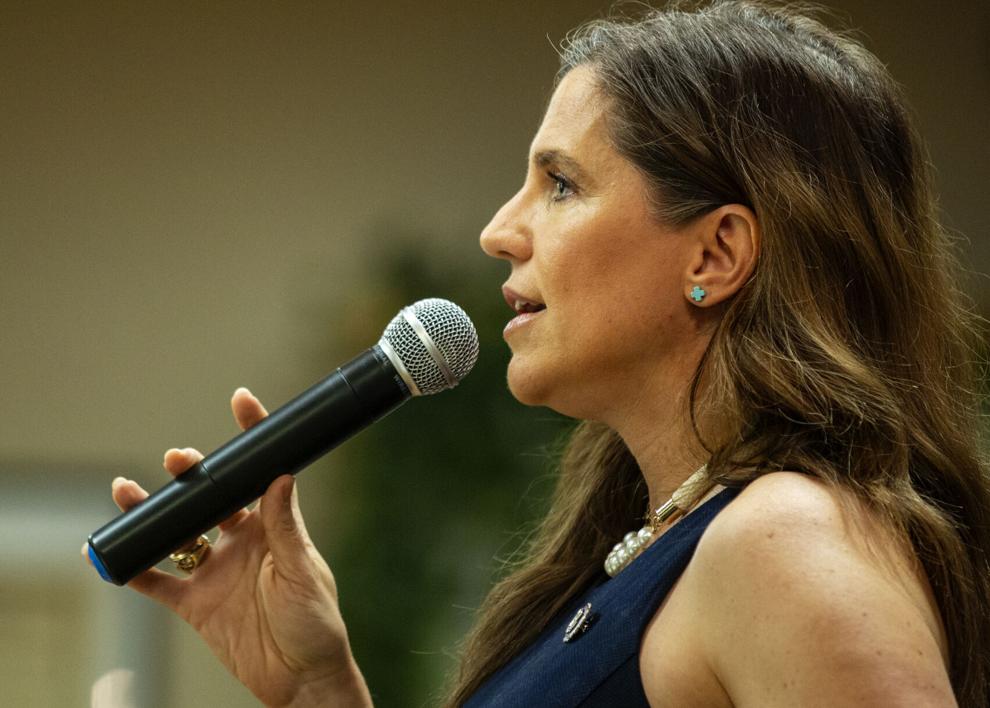 She sees the potential benefits of the bill, but understands why some people are worried.
"This legislation would at least allow a beekeeper to sell in bulk to a restaurant or wholesaler, removing the cost of potting/labeling your own honey from the equation," Fleming said. "If we want to produce food, including honey locally, there needs to be support to support our local producers."
Fleming asked several retail stores and restaurants to sell her honey, but she was unable to sell to them because she does not operate a licensed honey farm.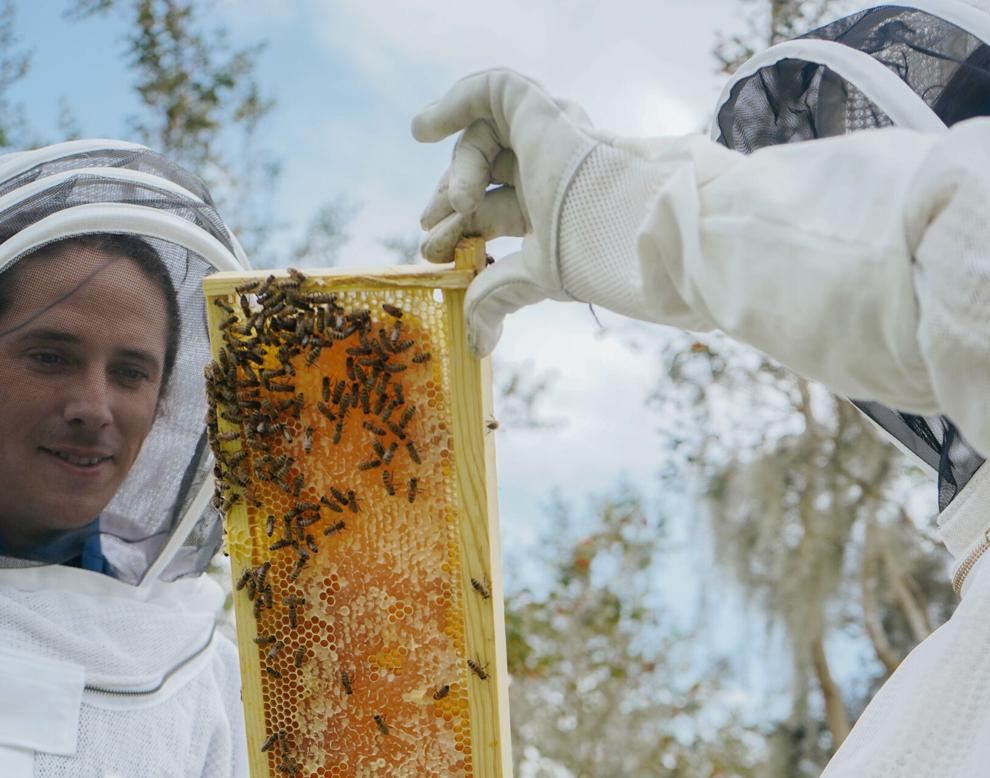 According to the SC Department of Agriculture website, "honey house requirements include cleanable walls and floors, approved water sources, shatterproof lighting, clean utensils and equipment, sinks, proper drainage, (and a) SC Department of Health and Environmental Control (DHEC) approved septic or sewer facility.
The crux of the problem does not lie in what defines a honey house since small beekeepers benefiting from a derogation are already authorized to sell products in person, according to the 2012 law. The opening of the wholesale market could lead to a greater regulation of honey produced by small and medium-sized beekeepers, says Berdux. The proposed law could also help farmers who produce honey on the side to increase their income.
"The amendment that is currently being considered in the SC Senate would make this honey available to CSAC-licensed and inspected food manufacturers, providing greater regulatory oversight of this honey and higher food safety standards than it hasn't been since the exemption was enacted in 2012," he said.
A decision on the Senate bill could come as early as Feb. 28 after the conclusion of the South Carolina Beekeeper Association's two-day spring conference in Spartanburg that begins Feb. 26.
According to Powell, the matter will be explained in detail during the conference on February 25.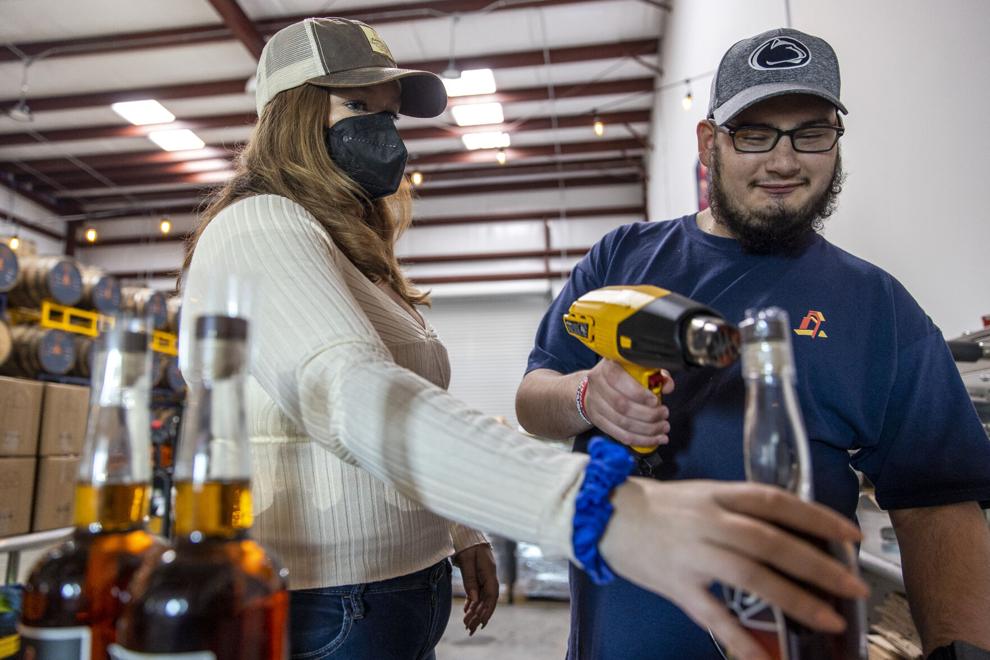 To reach Parker Milner at 843-830-3911. Follow him on Twitter @parkermilner_.