Vermont Agency for Agriculture, Food and Markets Longer, sunnier days have arrived and the recent spell of warm weather is a welcome change, bringing a sense of optimism and excitement for the good weather and growing conditions to come. Vermont also recently adopted the CDC's new COVID risk guidelines, providing individuals with more opportunities to get outside and socialize again. While you wait for mud season to pass, check out some of the following opportunities to get out and about this spring:
Connect with fellow chefs, farmers, cheesemakers, brewers and other industry members for lively conversations and light refreshments at the Vermont Fresh Network and Healthy Roots Collaborative in-person networking event on Monday, 28 March from 2 to 5 p.m. at the 14th Star Brewing Company in Saint Albans. Learn more and register before March 22.
The sap is flowing and the spring in Vermont is really mild! Sample fresh syrup, take tours of sugar shacks, consume copious amounts of maple candy, and participate in other traditional sugaring activities during weekend two of the Vermont Maple Open House Weekend.
Interested in improving the soil health of your farm or garden this year? Register for the in-person Fermenter on the Farm workshop at the Choinière family farm this Wednesday. Learn how to easily grow farm-scale mashes of wild bacteria for no-rotation composting, inoculants to improve seedling success, and how to make cheap and effective biofertilizers and biostimulants. This workshop is free, but registration is required.
New payment for ecosystem services programs are currently being considered by the state of Vermont, and your input will help inform the design of new programs. Vermont farmers are invited to participate in a survey conducted by the University of Vermont to understand what conservation practices and incentive programs Vermont farmers are already using, and what types of compensation new programs should offer.
The confidential survey will take approximately 20 minutes to complete. Participants are entitled to compensation of $25.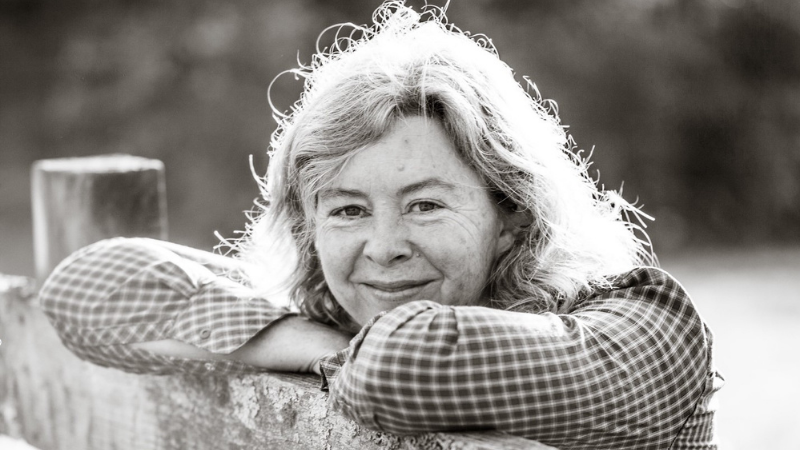 In this webinar, Sarah Flack will cover the basics of good pasture management systems, first from a plant perspective and then from a livestock perspective. Learn how to improve grazing strategies to maximize dry matter intake and how to observe and monitor pastures and livestock to better understand if grazing systems are functioning as they should to improve pasture quality and productivity. This webinar will take place on March 29 at 5 p.m. Registration is $10 for members and $15 for non-members.
Pre-registration before: March 28 at 12:00 p.m.
In this webinar hosted by Food Animal Concerns Trust, producers will learn how to apply simple decision-making factors to their situation with a focus on preventing good governance issues.
Whether you're just starting out or you've been in the field for a few decades, this webinar will help you plan your next steps. Led by the staff of Farm Commons, a non-profit organization dedicated to empowering farmers to solve their own business law issues in a supportive community.
Webinar: March 29 at 12 p.m.
The Value-Added Producer (VAPG) Grant Program provides competitive grants to individual agricultural producers, independent producer groups, producer-controlled entities, and farmer or rancher cooperatives to start or grow businesses at added value belonging to producers. These grants can be used to fund business and marketing plans and feasibility studies, improve food safety practices, or acquire working capital to operate a value-added business or business alliance. Awards up to $75,000 for planning grants and up to $250,000 for working capital grants.
Application deadline: April 25